Outpatient Imaging Partnership Case Study
Mid-Atlantic Health System Sees 65% Decrease in Patient Leakage with Outpatient Imaging Partnership
At this 10-hospital health system based in the Mid-Atlantic, an estimated 95% of imaging referrals were leaving the system network due to long appointment waiting times, limited centers, and a lack of imaging options in the outpatient setting.
Although the system was aware of its patient retention challenge, it didn't have the resources to prioritize the establishment of outpatient imaging facilities or a way to change the referral patterns of its providers.
Learn how leveraging OIA's outpatient imaging partnership model decreased patient leakage and ensured that imaging cases stayed within the health system's network.
Related Content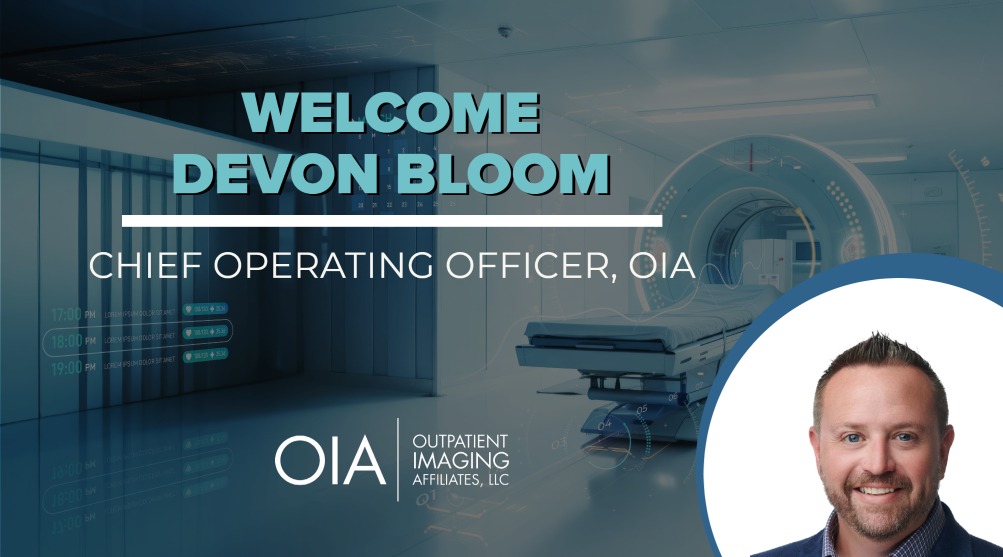 OIA WELCOMES DEVON BLOOM AS NEW CHIEF OPERATING OFFICER Franklin, TN (July 20, 2023) – Outpatient Imaging Affiliates (OIA), the leading outpatient imaging provider and partner to health systems nationwide, announced the addition of Devon Bloom as Chief Operating Officer. Devon brings over 25 years of radiology experience, as well as expertise in hospital operations and... Continue reading→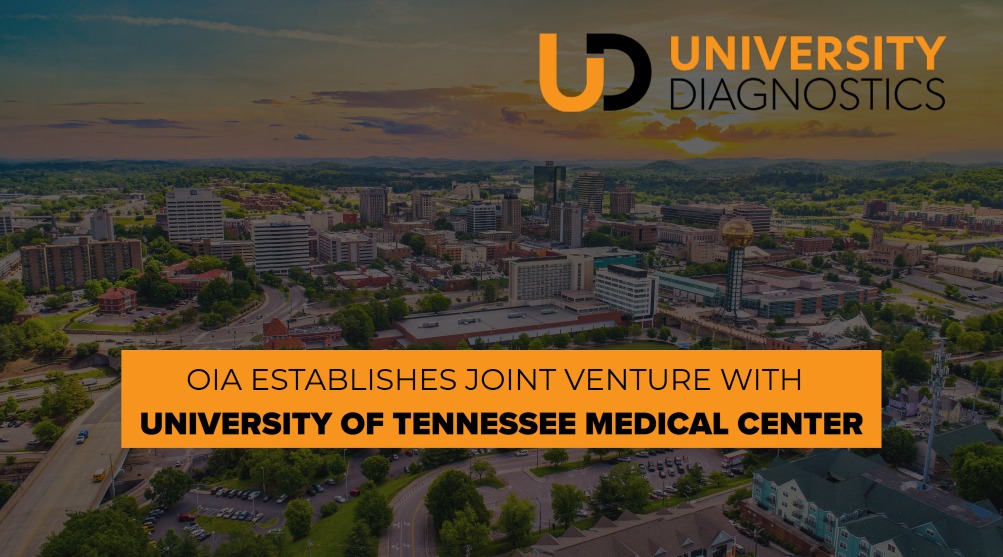 FOR IMMEDIATE RELEASE Franklin, TN (March 1, 2023) – Outpatient Imaging Affiliates ("OIA") announced today the contribution of its previously wholly owned outpatient imaging center location in Knoxville – Outpatient Diagnostic Center of Knoxville – to a newly formed joint venture with The University of Tennessee Medical Center.  OIA will contribute Outpatient Diagnostic Center while...